i knoe it got lost when EZ Board got all messed up, but if someone who is fluent in japanese can help start it over again im sure it would be appreciated. especially for me. i still remember most by heart when Mehve was our main resource. if you get a chance Mehve or if u happen to come by and visit again, or even one of our guests to see this post, post up some stuff.
it would be nice to have that back on here again.
CK FAN BRIGADE BEEEYAAATCH!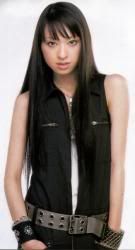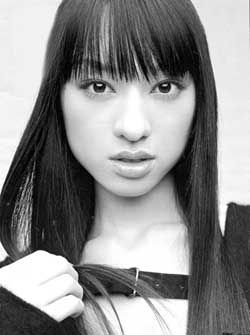 /img.photobucket.com/albums/v633/menace415/chia" style="border:0;"/>