ive been noticing alot of stuff revolvin around this disaster. i feel for everyone down there. i donated a hundred bucks last week. have u guys tripped off all this stuff floatin in the media?
political rights and wrongs, coulda woulda shouldas, blame games and bits of undercover discrimination and racism. where shall we start? i was wonderin what most of your guys views on it since its dominating the news lately. geese pointed out an interesting article to me earlier today. im sure ive seen and heard of similar stories. not to mention the Kanye West comment they referred to as a 'controversy'. anyway whachu guys think?
well, bottom line to me, i think alot of things could have been prevented in alot of ways. from a geological scale, having a town centered inside of a levy (the whole city was like an empty bowl surrounded by water), was a bad idea to start with. the possibilty of it collapsing could jeopardize the city regardless of any natural disaster.
i dont wanna get too carried away with myself. ill be here all night typin. so, like i sed, whachu guys think of it all?
CK FAN BRIGADE BEEEYAAATCH!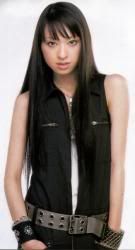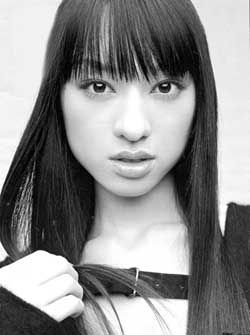 /img.photobucket.com/albums/v633/menace415/chia" style="border:0;"/>